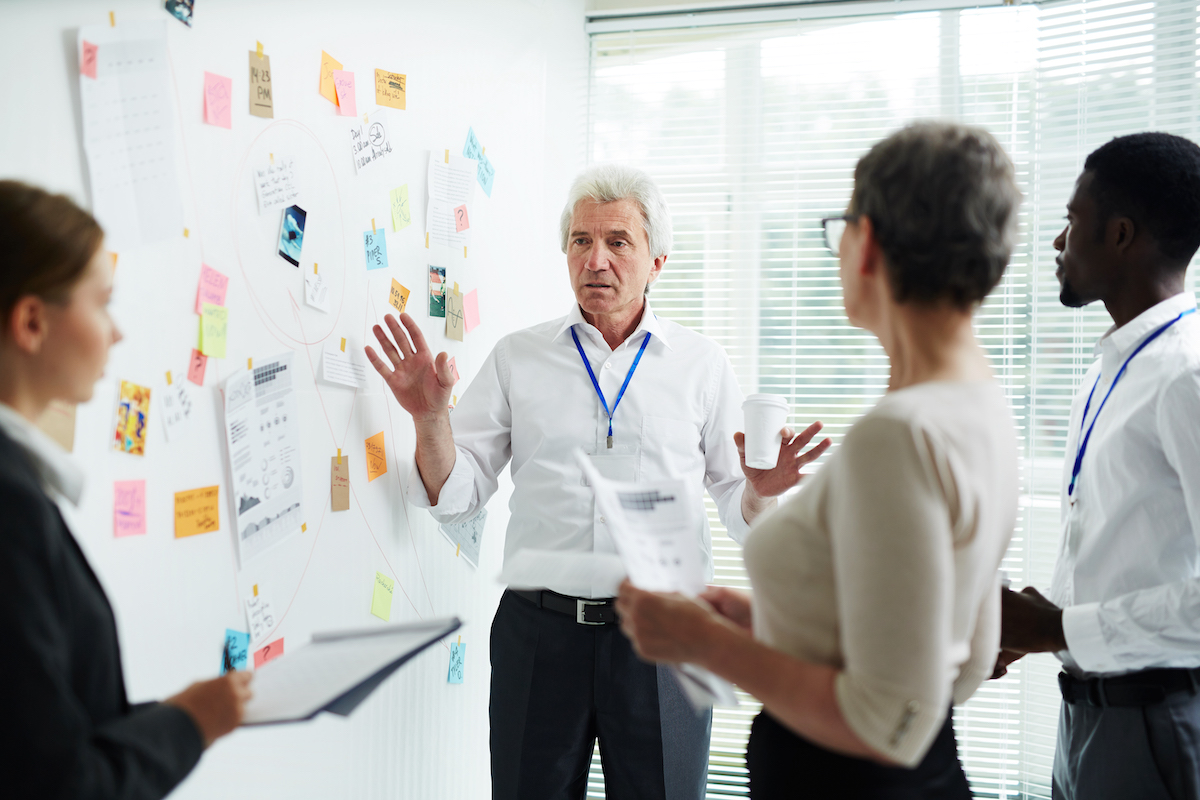 Through our partnership with Indian River State College, DSS is contracted by the US government to design and deliver customized training to our international law enforcement partners. The state of the art 55-acre multi-purpose facility is fully equipped to provide firearms training, protective/evasive driving, control tactics and combatives, tactical lifesaver training, and scenario-based training.
We leverage this expertise to help companies enhance individual and organizational security. Furthermore, we collaborate with managers and staff in corporate security departments, sharing best practices and assisting them in developing their risk mitigation skills and procedures. DSS proudly supports corporations and high-net-worth families by offering an array of essential services. Virtual, in-person and in-residence programs include:
Security awareness training: Empower your workforce with the knowledge to identify and respond to security risks proactively.
Travel security training: Ensure safe journeys for your employees, executives, and their families, no matter where they go.
Workplace violence and active shooter training: Equip your organization with the tools to handle potential threats confidently and efficiently.
Virtual Chief Security Officer (vCSO) Services: Access expert guidance without the need for a full-time hire, helping you maintain a robust security strategy at all times.
Custom Security Training – Let us develop a training program for our organization.
Contact Us