Dynamic Security Solutions puts our global network

of industry professionals to work for you.
Our highly customizable solutions ensure your family, your business

and your assets are protected from threats near and far, real and emerging.
James Mennuti


Founder and President
Protecting people, their families and their property are my passions, and for over 25 years, I've been doing just that with integrity, energy and dedication. It's upon those principles I have built my company, Dynamic Security Solutions, LLC. From my experience in the military, law enforcement and the private sector, and as a family man myself, I know the importance of comprehensive security planning.
Throughout my career, I have been committed to creating an international network of security professionals who specialize in every aspect of the business, including personal protection, venue security, intelligence gathering, emergency preparedness and risk mitigation.
Dynamic Security Solutions brings together the best minds in the security business and offers highly customizable plans designed to meet your needs. Whether you have been in business for years or are just coming to terms with your own security needs, I hope you will contact us today.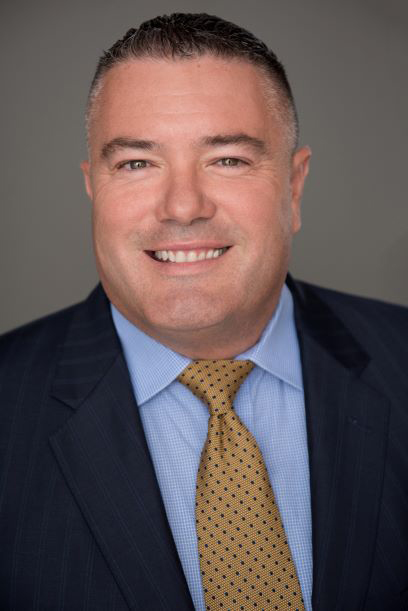 Kevin Garrett


Director of Operations
Kevin is an accomplished security professional with over 30 years of experience in law enforcement and investigations. Kevin's valuable background provides Dynamic Security Solutions' clients an effective troubleshooter with a proven ability to assess and manage complex assignments.
Kevin's extensive experience includes personal and infrastructure protection, event facilitation and orchestration, detailed strategic planning, client consultation and needs assessment, risk analysis and comprehensive reporting.
Christopher Dick
Director of Operations – Europe
Christopher is a former Scotland Yard Special Branch officer who served for 30 years. Experienced in the protection of VIPs, their families, and staff, Christopher spent several years as a team leader for the protection of the UK Prime Minister overseeing security arrangements for the day-to-day diary, political conferences, nationwide visits, overseas travel as well as private family holidays. During his tour, Christopher also protected Cabinet Ministers, Ambassadors, overseas dignitaries as well as serving Presidents. He was deployed extensively overseas ensuring that high profile individuals had effective security worldwide. He was also deployed without diplomatic immunity to hostile environments including Somalia, Afghanistan, Iraq as well as Africa, Asia, America and the Middle East.
Robert Gaissert


Director of Protective Services
Robert Gaissert is a 30-year seasoned professional in managing corporate security programs and events and law enforcement operations as a corporate security director, police commanding officer and counter-terrorism leader.
Robert's public service career began as an officer with the New York Police Department, continued as a special agent with the United States Secret Service and culminated as a commanding officer with the Suffolk County New York Police Department where he oversaw and coordinated the safety and security of Long Island MacArthur Airport.
Robert has an extensive background in executive protection and residential and event security throughout the United States, including nearly 25 years of experience conducting protective assignments for many high-profile and high-net-worth individuals.
Throughout the years, Robert has leveraged his expertise providing the highest level of quality protection services to ensure personal safety in public, civilian and corporate environments while always demonstrating a high degree of integrity with exceptional leadership and managerial skills. Rob is known for his calm demeanor, professional appearance, discipline and can-do attitude.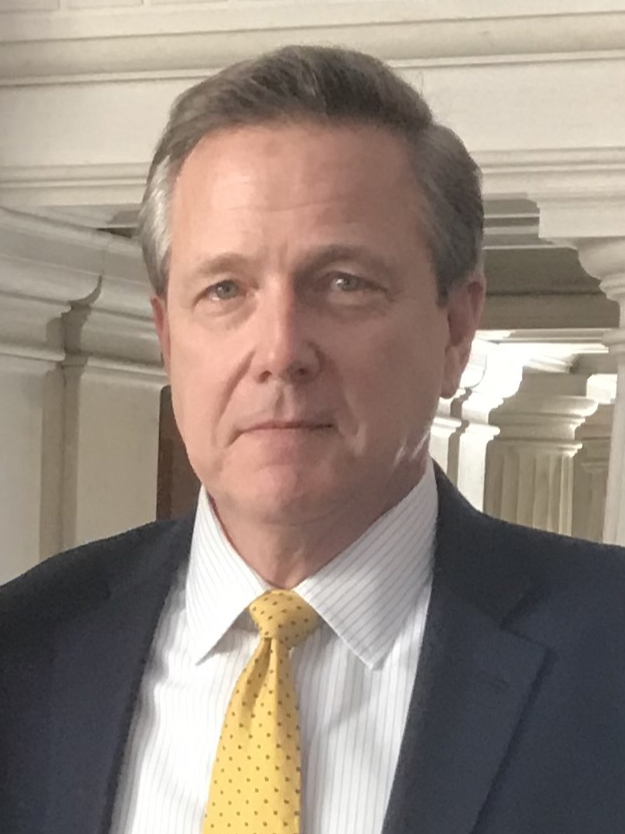 Andrew Ehrhart
Director of Protective Services – Europe

Andrew completed 30 years of exemplary and varied service with the Metropolitan Police. Throughout his tenure, he was commended on many occasions for his leadership, dedication to duty and bravery. He completed his police career as a team leader in the Scotland Yard Specialist Protection department. Andrew was the protection team leader for the UK Deputy Prime Minister Nick Clegg and then Former Prime Minister Tony Blair, travelling extensively with both. He has wide experience in ensuring that senior Government Ministers from overseas were protected while in the UK.
Jason Grosser


Accounts Manager
Jason Grosser has more than 25 years of law enforcement experience comprised of executive leadership, operations and investigations command, risk assessment and internal affairs. Jason's public service career began in operations and quickly transferred to criminal investigations and crime prevention, where he specialized in risk assessment, theft, fraud, arson and terrorism.
Jason provides Dynamic Security Solutions with extensive experience coupled with the highest level of professionalism and a passion for exceeding client's expectations.